Blog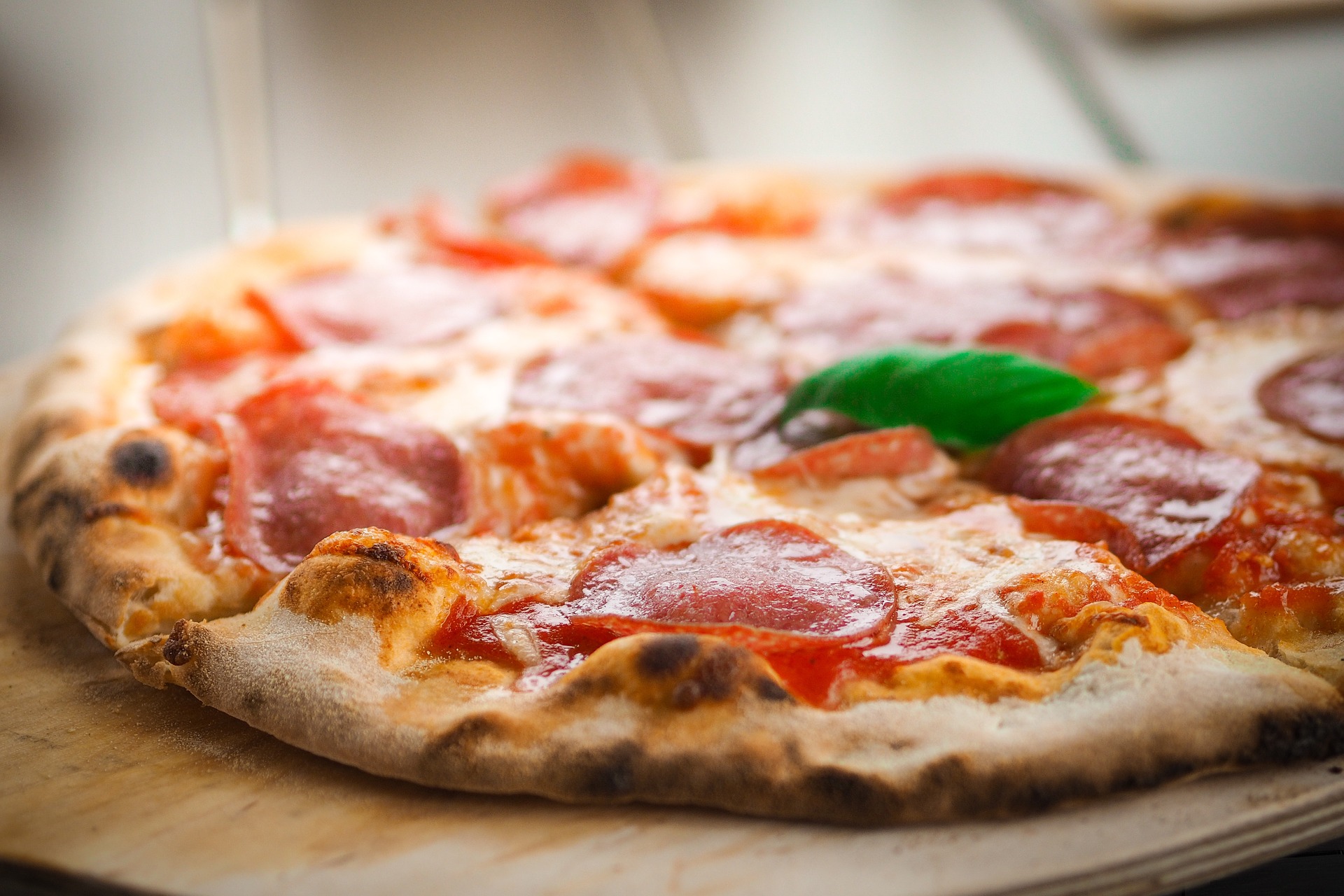 A Pizza The Action!
Well – its safe to say that its been another busy week at the Lily Pad!  To begin with, this week we welcomed our second batch of NCS students back for their week away. We had our first group join
Read More...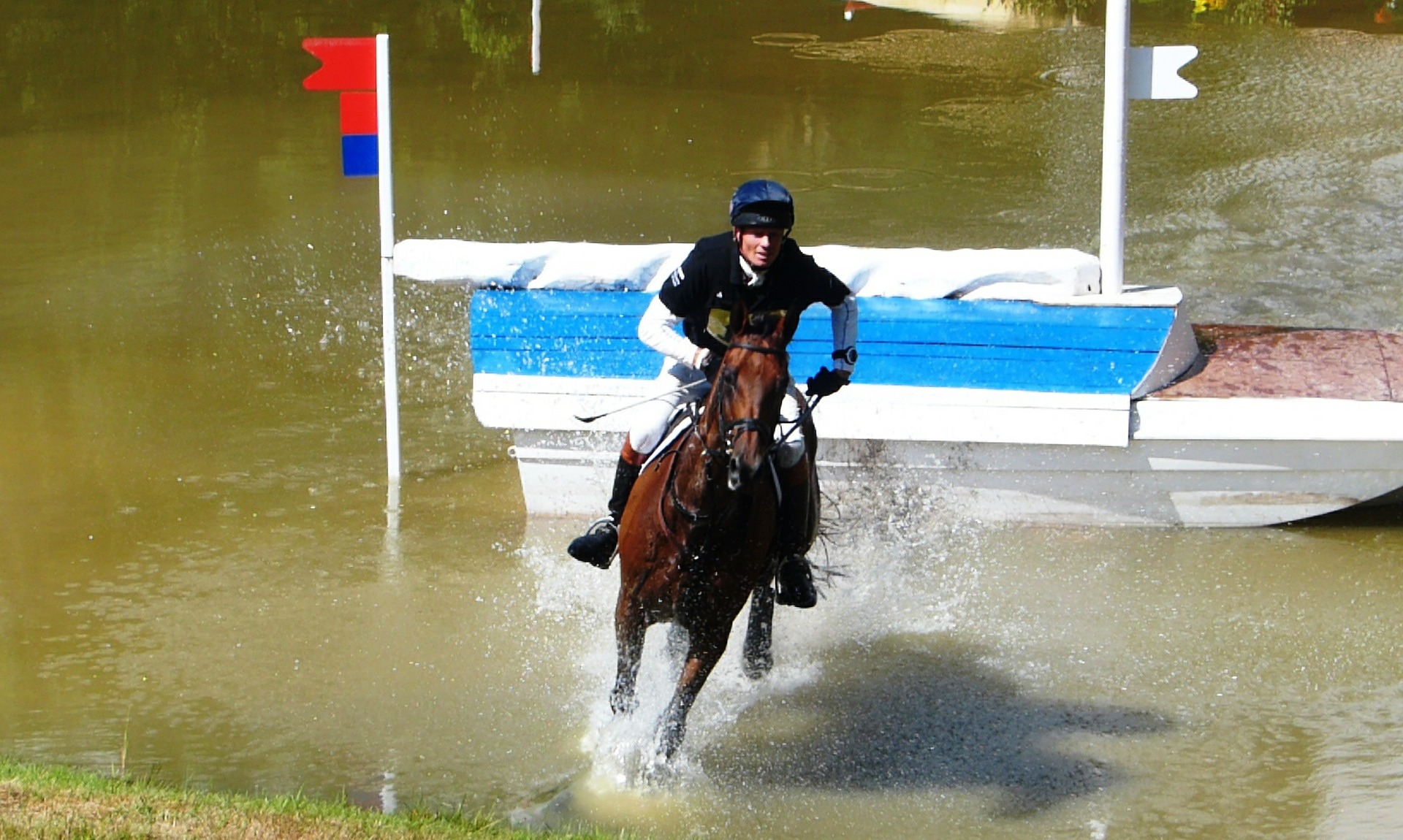 No Sleep Til Burghley
While it might only be July, here at the Lily Pad things are already getting busy for the summer. This week we are hosting the first wave of our guests from the NCS who are staying with us for the
Read More...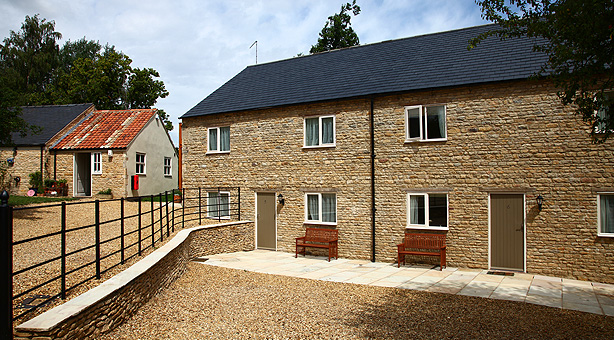 Options for Staying With us Here at the Lily Pad
This week on the blog, we thought it might useful to explain a little more about the various self catering options available to visitors who they book with us here at the Lily Pad  The Lily Pad is situated in
Read More...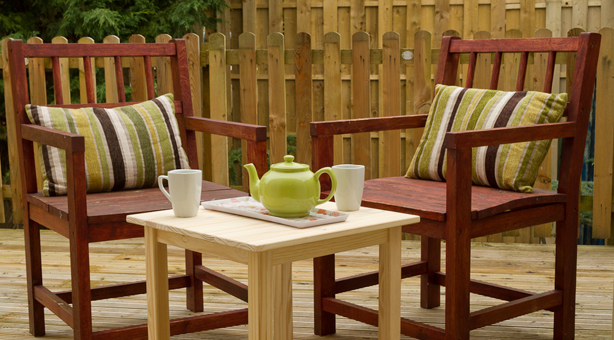 Our Very First Blog!
Hello and welcome to the very first instalment of our brand new blog!  The blog is a new addition to our website here at the Lily Pad, and over the coming weeks and months we are really excited to be
Read More...