Back to Blog...
A Few of Our Favourite Things…
August 5, 2019
---
If you know anything about the part of the world that we call home, you will know that Northamptonshire is home to some stunning countryside and attractions – a lot of our visitors though aren't local; and as such we thought it might be useful to spend some time today highlighting a few of our favourite locations across the region…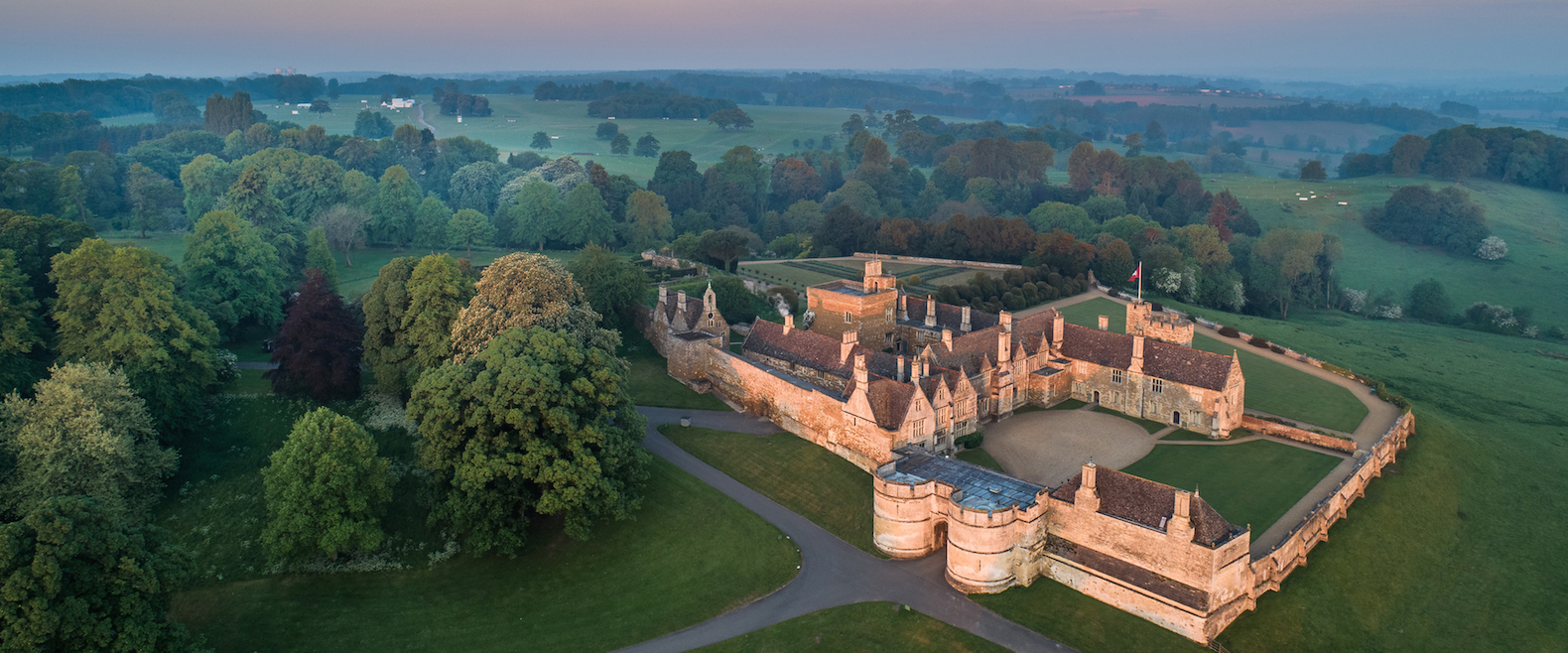 An hours drive from us here at the Lily pad is the stunning Rockingham Castle. Not only does the castle hold a special place in our hearts as home of the annual Rockingham Horse Trials, but its also a beautifully preserved castle set in acres of wonderful rolling countryside. Anyone with an interest in history or being outside in the great outdoors can spend hours enjoying this local highlight. 
2. Sacrewell Farm and Country Park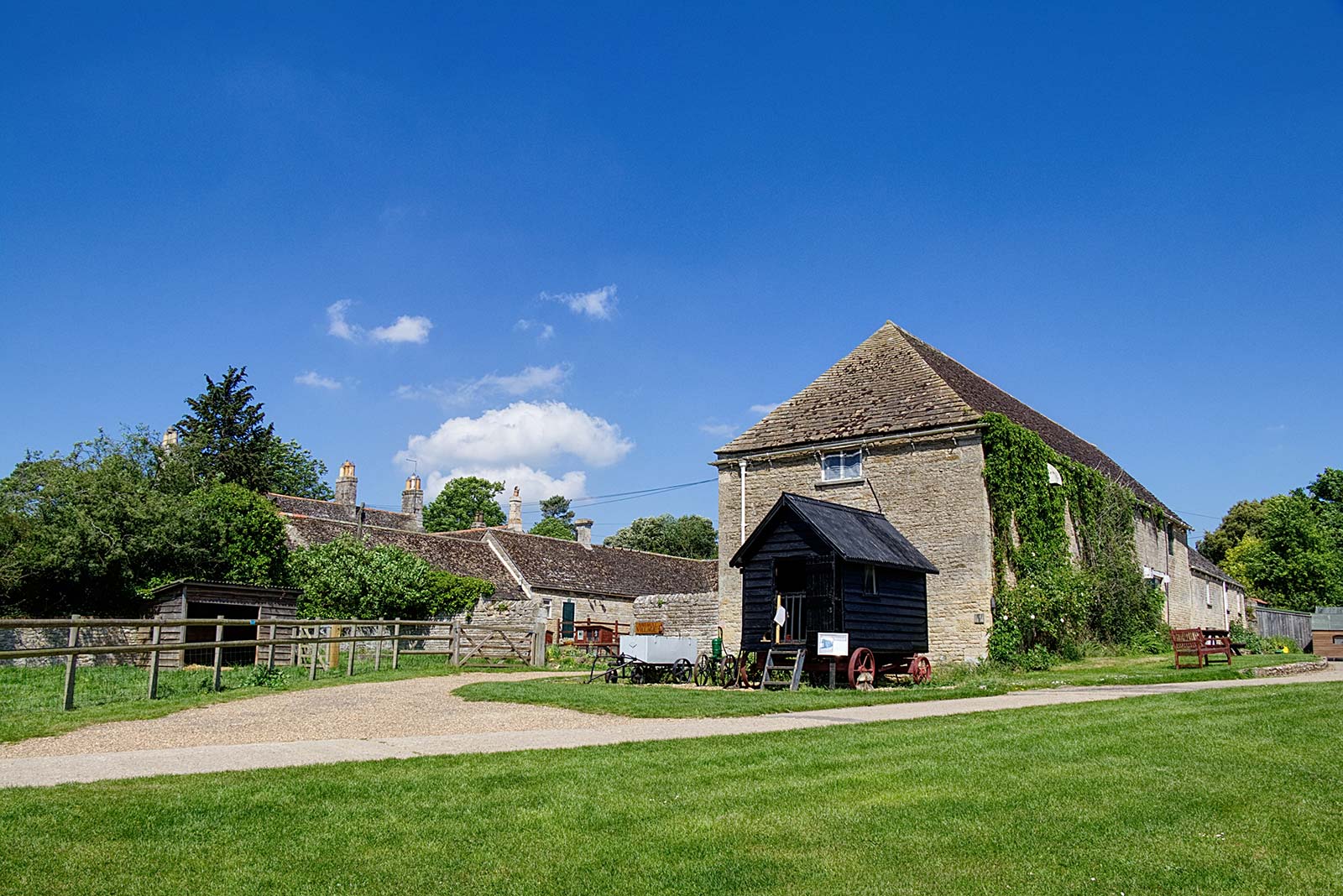 Sacrewell isn't really in Northamptonshire – its the other side of the border in Cambridgeshire (on the way to Peterborough) – but it is a firm favourite for us and lots of our guests. As well as acting as a beautifully appointed campsite, the facility also includes a huge working farm, cafe, play areas and a whole range of artisanal craftsman keeping traditional rural crafts like leather craft and  blacksmithery alive.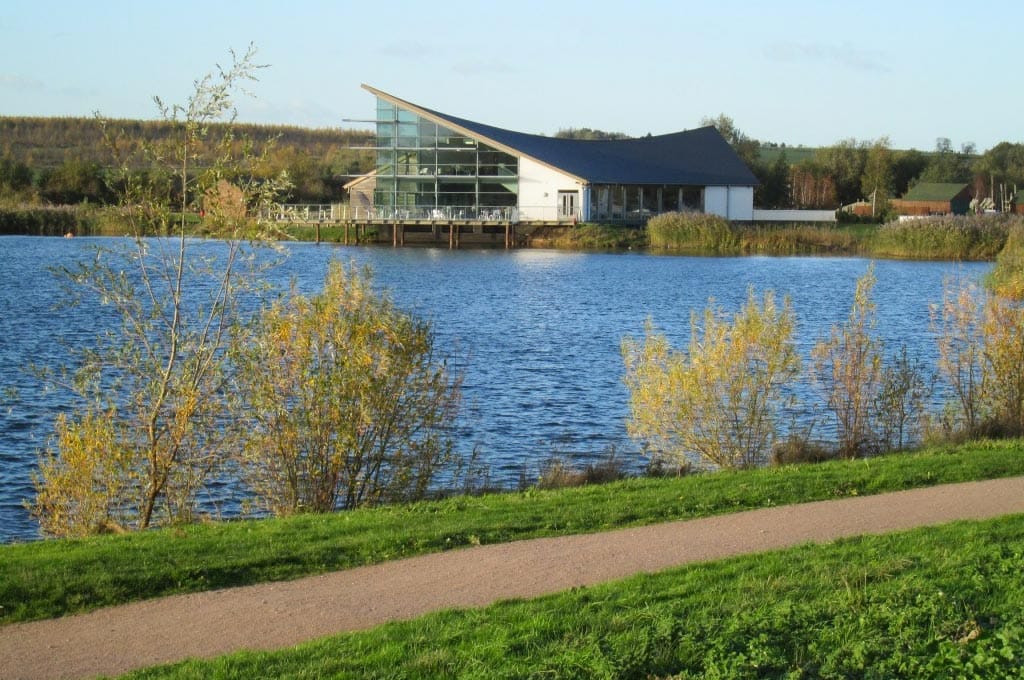 Half hour drive from us is Stanwick Lakes. A sprawling nature reserve and wetlands, the lakes is a beautiful way to spend an afternoon in the summer, with a cafe, nature trails, huge play area for children as well as bike hire and lots more to explore. The lakes also welcome our four legged friends to be sure to bring the long lead to let the dogs explore as well! 
And for a slight change of pace, why not drop into Rushden Lakes on your way back to the Lily Pad! Rushden Lakes just celebrated its second birthday and is a unique retail village set on the side of a huge lake and wetlands. Here you can find eateries, cafes, shopping, activities for the children and even get out on the lake on a swan pedal with our friends at Canoe2 (who will be posting more about on the blog very soon)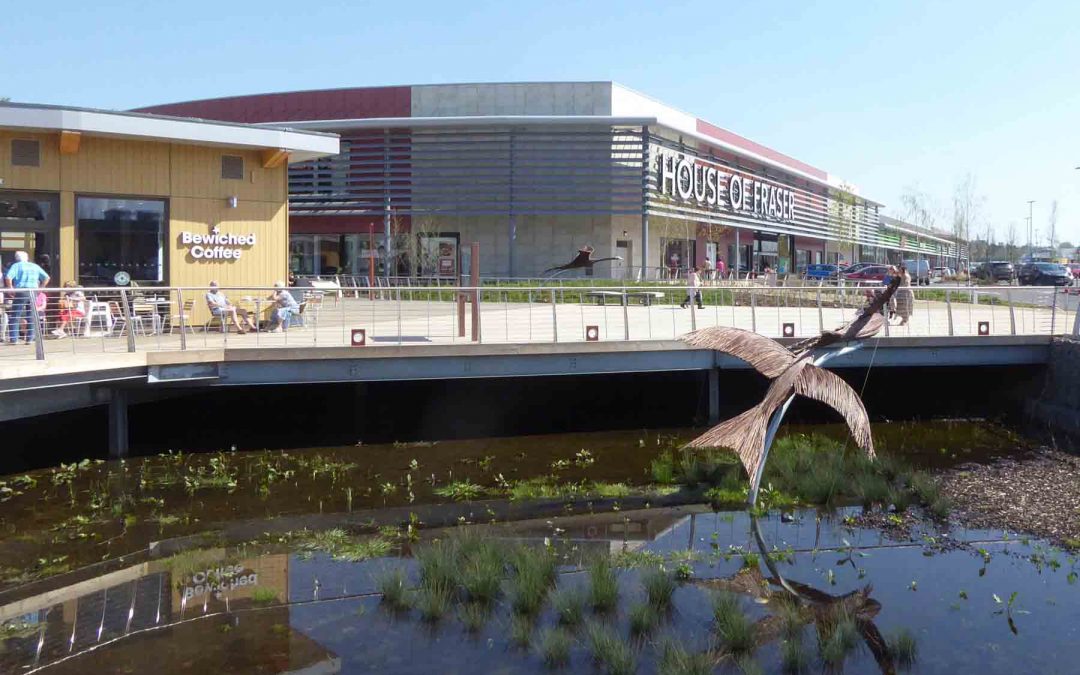 We like to think that – especially for families – the Lily Pad and the wider Northamptonshire / Cambridgeshire area has loads to offer families and we love hearing about new discoveries that our guests have found on their travels. 
In the meantime – to ask us about our other recommendations for places to visit or explore when planning your next trip in the UK – be sure to contact us!